Your Professional Medical
Transcription Service
About Us
Service Second to None
Just because our name has the word 'cheap', doesn't mean we are. We provide quality service at a very competitive price. We can do this because we cut out the middle man, and deal directly with the teams that provide transcription services to many of the major players in the transcription industry.​
Because our staff has extensive experience with providing services to some of these major players in the industry, we understand the importance of accuracy, and turn around times. Our U.S. based management provides the support and accountability that others cannot.
It would be our pleasure to be a part of your team.
Services
What We Do
Our services and pricing are simple. We don't over complicate anything. You pay only for what you use.
BASIC MEDICAL TRANSCRIPTION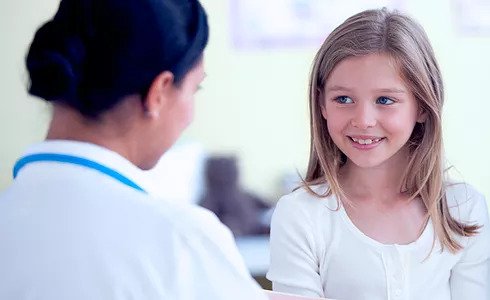 9 am next day TAT 6.9 cents for every 65 character line.
PRIORITY MEDICAL TRANSCRIPTION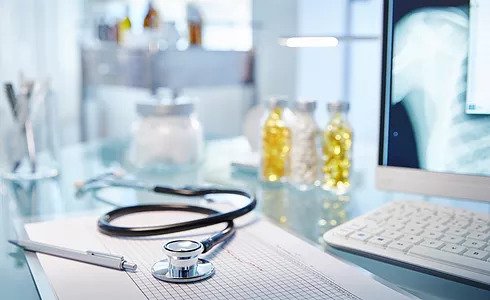 STAT MEDICAL TRANSCRIPTION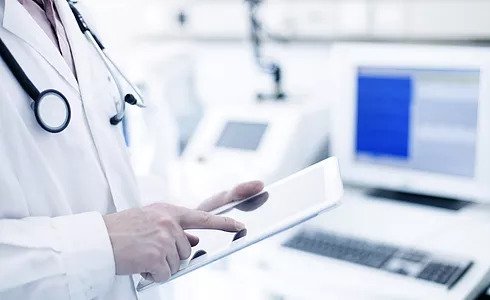 4 hour TAT 8.9 cents for every 65 character line.
OPTIONAL SERVICES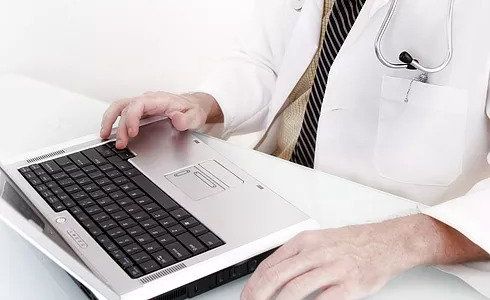 EMR Entry +1.5 cents per line Coding +1.0 cents per line
It's as simple as that !
Let us do the heavy lifting so that you can streamline and simplify your workflow.
Spend more time enjoying your life and doing the things that matter most to you.
Contact us today for more details about the services we offer.
Testimonials
I found out about Cheap Medical Transcription with a quick Google search, and I couldn't have been more fortunate. They were fast, friendly, and super professional from the moment we got started.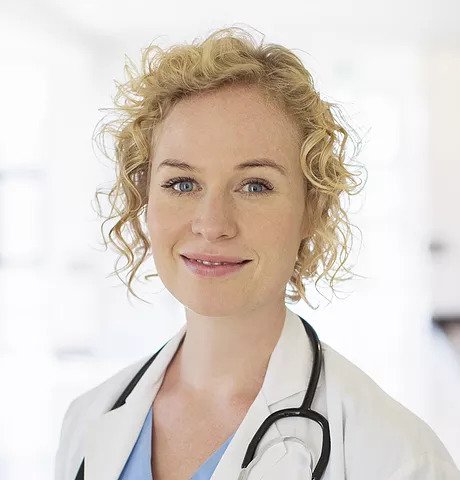 Dr. Deborah
Contact
CONTACT US FOR MORE INFORMATION
5335 Wisconsin Ave,
NW Suite 440
Washington, DC 20015
5348 Vegas Drive #1440
Las Vegas, NV 89108
50 Harrison
St. Suite 211E,
Hoboken, NJ 07030
2108 N ST STE 4331,
Sacramento, CA 95816
sales@cheapmedicaltranscription.com